Net Control Operators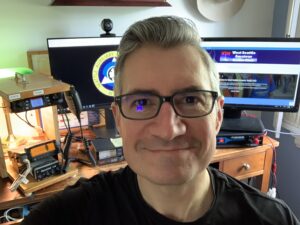 Christian K7XTN
I got my amateur license in 2017 when my spouse and I started doing some disaster preparedness with our neighbors. I enjoy participating in emergency communications organizations and exercises, and am a member of the Seattle Auxiliary Communication Service and the Western Washington Medical Services Team. I got involved in the Puget Sound Digital Hams Net in 2018 through my interest in emergency communications, and began serving as net control to help take some of the load off Don AE7VX, who was maintaining the net nearly single-handedly at the time. I continue to learn every time we gather for the PSDHN, and appreciate all of the lessons and help that participants have shared with me over the years.
I'm primarily active on 2M and 440 MHz; the HF rig and antenna are currently on the shelf waiting for me to find time to make a proper installation.
My day job is a health services researcher at the US Department of Veterans Affairs where I study gaps in the delivery of evidence-based care, and test strategies to improve care delivery.
Dave KI7VLV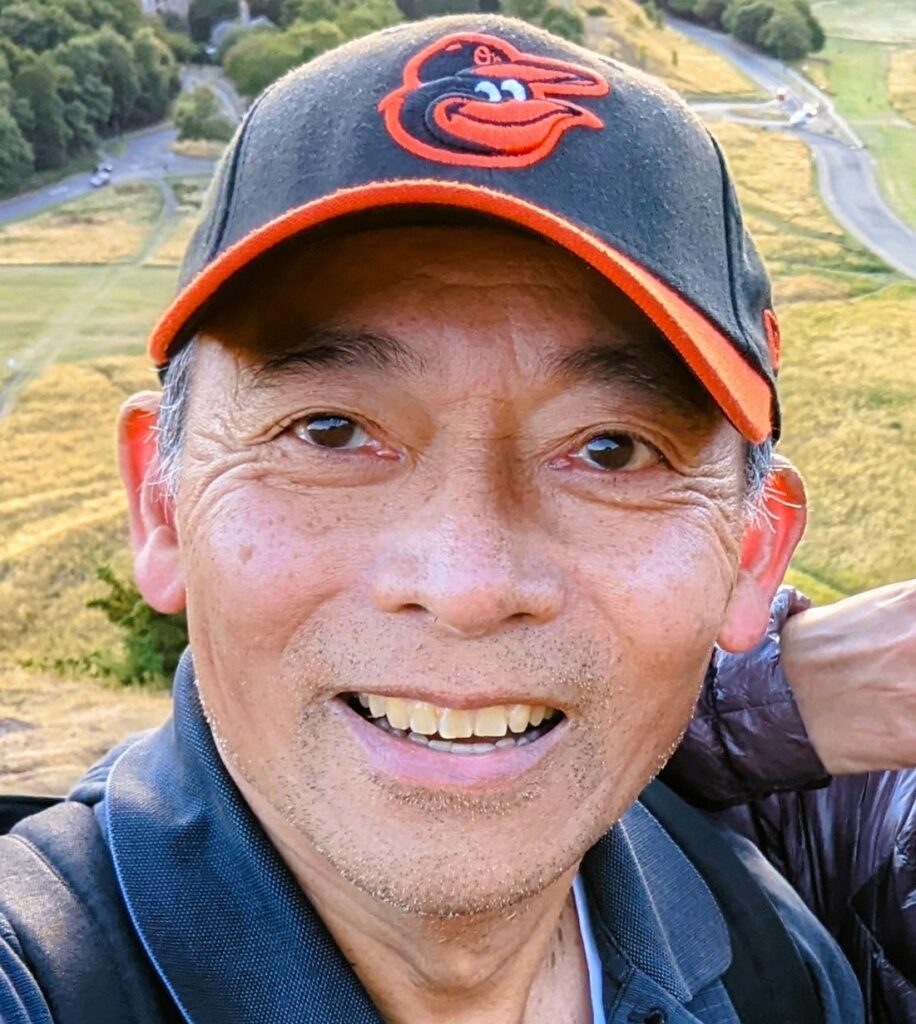 Don AE7VX
I'm a clinical pharmacist by profession, but the little time I have away from work and family, I enjoy ham radio.
I always was a wannabe, for ham radio, ever since I was 6 years old. I watched my older brother, WA7TQS, start out with a CB radio, then rapidly progressed into amateur radio. He helped set up the PSRG repeater on Queen Anne. I started learning morse code in junior high, but never took the exam until over a decade ago. I'm also a volunteer examiner and enjoy mentoring hams and proctoring the exams
I enjoyed HF for a short time, but really like the digital aspect of amateur radio. There was an opening for a net controller for the PSDHN, and Curt, WR5J, asked me to host about 10 years ago. The rest is history, I've been hosting ever since.
Stan AG7XE